Spoken Word Festival (SWF) is a 501(c)(3) non-profit arts organization founded in 1990 by Artistic Director, Eric Trules. Dedicated to producing and presenting spoken word in all its myriad forms, SWF has been funded by the National Endowment for the Arts, California Council on the Arts, the LA County Arts Commission, and the Los Angeles Department of Cultural Affairs, among other prestigious institutions.
At this time, SWF is accepting tax-deductible contributions on STRIPE for the travel podcast, '"e-travels with e. trules".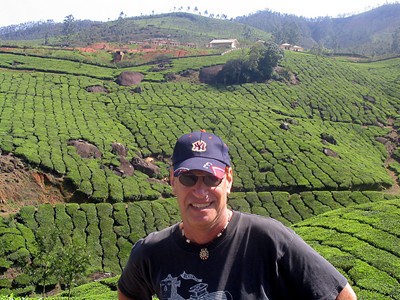 Contributions are tax-deductible to the extent permitted by law, and SWF will send you a letter of receipt and confirmation for your contribution.
We greatly appreciate your support.