Listen Now

Where's the Where?
Beijing, China, 2007
It's a year before the Beijing Olympics and there are crowds and pollution everywhere. I've been invited to teach the LDTX Bejing Modern Dance Company, the Joffrey Ballet of China. I'm 60 years old and I haven't danced in over 30 years. What am I going to do?
"Figure it out," says that jackal trickster, Travel. "Improvise! Isn't that your specialty?"
"Thanks, a lot, Travel. I will"!
And so I do… as along the way, I ask myself… and my listeners, "Why travel?" Why leave the comfort and familiarity of home? For a change of scenery and pace? For rest and relaxation? To stretch your boundaries? For some new food? Or for something else?
Listen HERE  — to mull it over… and to be entertained.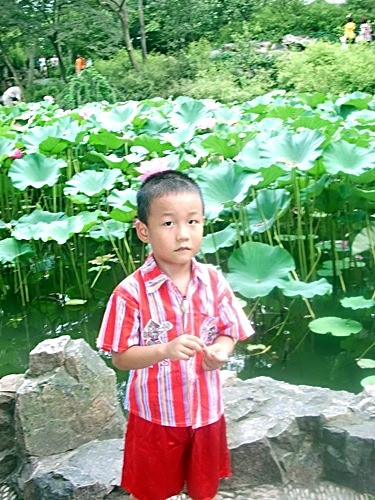 Enjoy and Happy Trails….
_______________________
No time stamp on this episode. Please listen to the whole thing; it's less than 20 minutes long. Each "e-travels" episode is a narrative and scored story, with original music and immersive sound design. Please put on some nice head phones or ear buds, relax, and take the journey with Trules.
Tweetables
Support the Podcast
Please subscribe, rate, and review the Podcast on iTunes, by clicking the iTunes logo on the top right of this page. It really helps establish the podcast with Apple. Thanks so much!
Any trouble navigating iTunes? Please go HERE for an easy-to follow VIDEO.
As you might imagine, putting on a biweekly podcast of this caliber, with original music and sound design, really depends on the support of our community of listeners. If you feel so inclined, or you know anybody who would like to support the podcast, we would sincerely appreciate it. Here is the link to donate.
And contact Trules with any questions or comments, and to ask to join him on "Behind the Scenes".
Production Credits
Sound design by Alysha Bermudez.
Music composed by Amanda Yamate.
Produced by Harry Duran at FullCast.
Supported by a USC Capstone Grant, with special thanks to Professor Phil Allen, Director of the Sound Design Program at USC's School of Dramatic Arts.