Hi, there. You are now an Updated Subscriber of my "e-travels with e. trules" blog, and you will receive occasional (but not too frequent) Newsletter notifications when there are new Posts. You don't have to do anything. Of course, it would be nice if you read the Blog posts, but hey, I already know, it's not a perfect world.
If you're not on the Subscriber list and would like to be, just leave your e-mail address on the right Side Bar under News Letter. You can also Un-subscribe.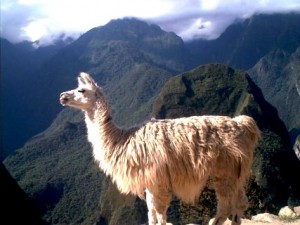 Happy Trails…. and see you… around the planet!!
Best from LA,
Trules