November 5, 2014
Padangbai, Bali, Indonesia
I'm 15 hours ahead, so it's still Election Day in the U.S., Nov 4.
I'm genuinely surprised by how many Facebook friends are advocating for voting. It's actually "awesome", as we say in the Southern California vernacular. Friends saying they voted and urging their friends to vote.
And it's the "urgency" that strikes me all the way over here in my Balinese banana field,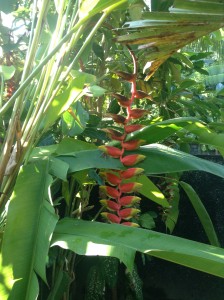 ….that it could actually make a difference in the way our country operates, the way our lives are lived.
I'd like to believe that voting someone into office, rather than his/her opponent, could actually effect things — like America's involvement in its nefarious and tangled Middle East wars, or how the immigration stalemate might be moved forward, or how we could fund things like infrastructure, education, health care, you know the agenda.
Because maybe paper thin margins can be effected by single votes. How can we ever forget the 2000 Bush-Gore election being determined by a bogus Supreme Court, electing Dubya Bush, who, no doubt in my mind, will be judged by history, as being the American President most responsible for the decline and  fall of the American Empire.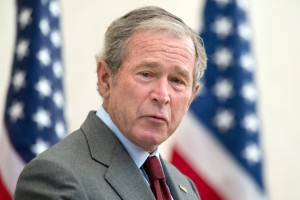 And now… with Tuesday's discouraging results in… only more gridlock, enmity, stalemate, and hopelessness are promised. Ah…. America…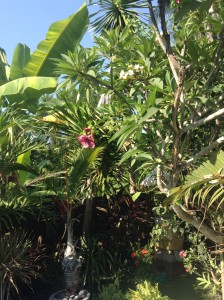 Anyway, back to my banana field….